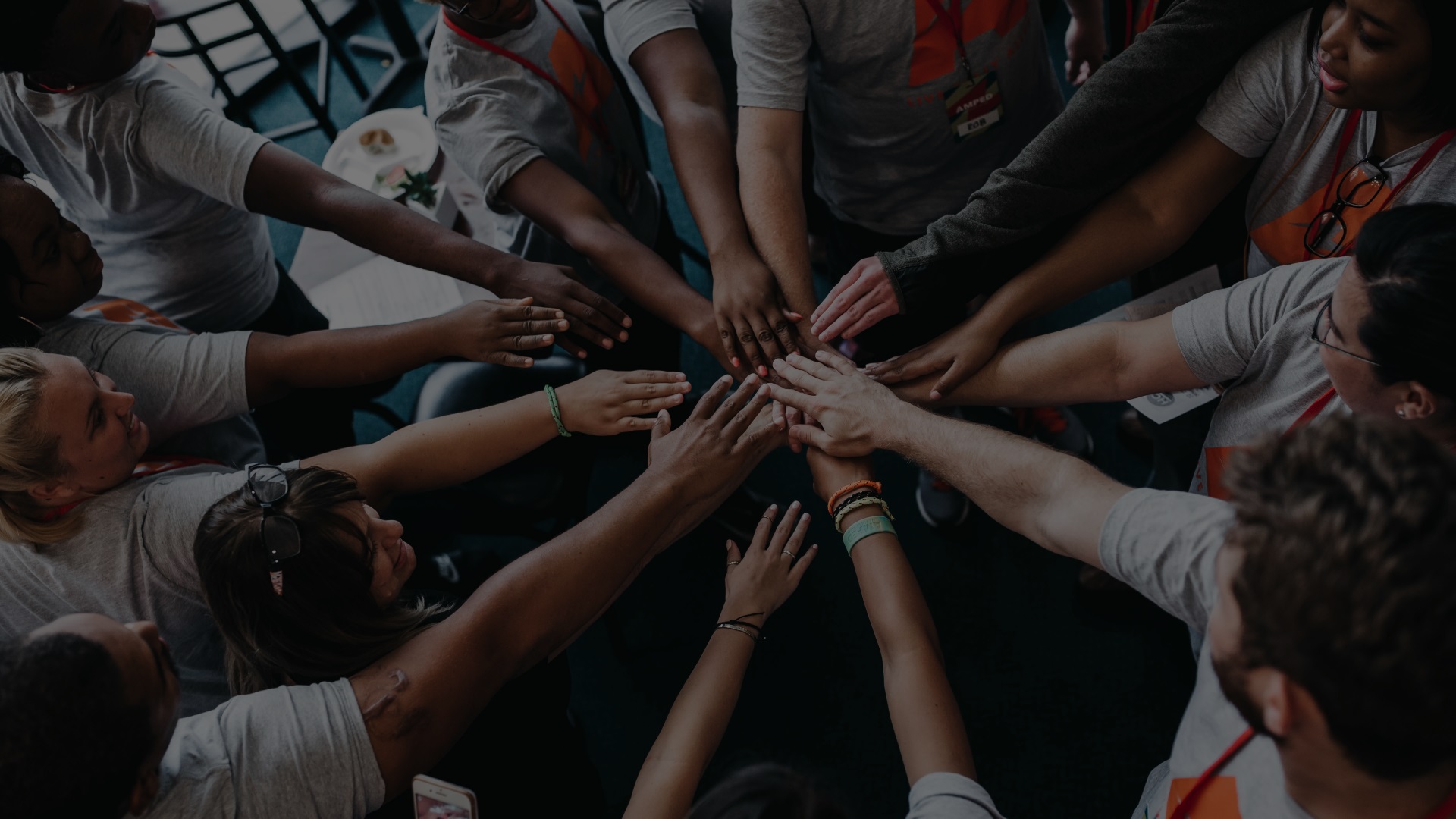 Camylla Battani/unsplash.com
Webinar: Draft Post-2020 Gender Plan of Action and Associated Documents (SBI Item 5)
Date: 18 January 2022
Sessions: 8:00 a.m. – 9:30 a.m. (EST)
Registration: https://attendee.gotowebinar.com/register/7014061071354272011
The virtual session of the third meeting of the Subsidiary Body on Implementation held in May and June 2021 discussed among other topics the draft outline of a post-2020 gender plan of action.  Following requests for more time for consideration, an extended consultation on the draft outline was held from 23 June to 29 July 2021, with a Virtual Discussion held on 27 and 29 July 2021.  Based on inputs and submissions received, a draft post-2020 gender plan of action was prepared for consideration at the resumed session of SBI 3, which is now scheduled for 13-29 March 2022. Two information documents have also been prepared in association with the draft gender plan.  The draft gender plan of action and associated information documents are available on the CBD website as follows:
To help Parties and observers review these documents, the Secretariat will be organizing a webinar on 18 January 2022 to be held from 8:00 - 9:30 am EST, to introduce these documents. Parties and observers can register their participation in this webinar at https://attendee.gotowebinar.com/register/7014061071354272011.
The webinar is expected to last one hour and a half, including time for questions and answers.
Proposed agenda for the webinar
Opening remarks by the SBI Chair

Introductory remarks by the CBD Secretariat

Presentations on the draft post-2020 gender plan of action and associated documents

Questions and answers

Closing remarks
To Top