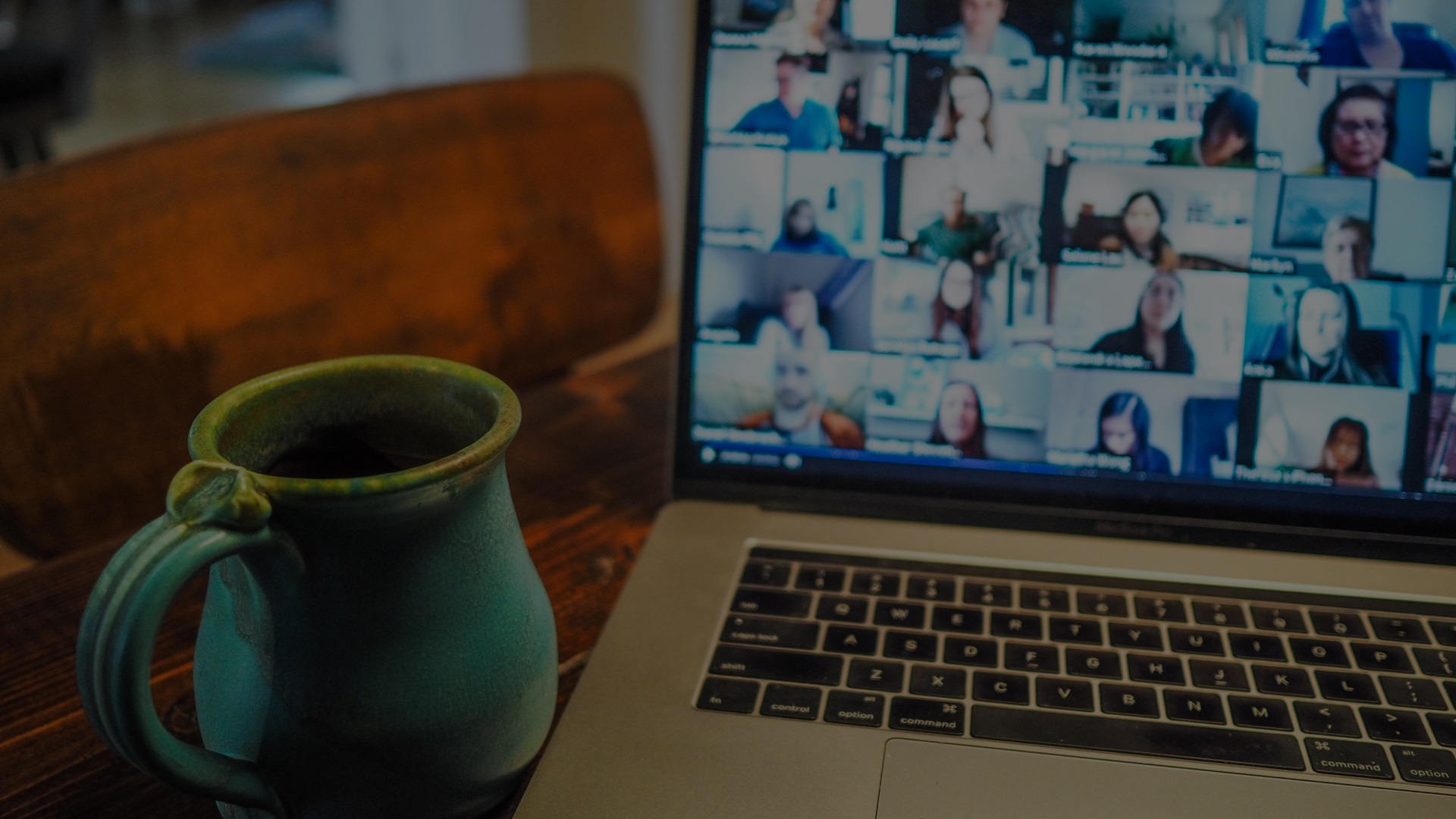 Chris Montgomery/unsplash.com
Preparatory webinars for upcoming resumed meetings of the Convention on Biological Diversity: SBSTTA-24, SBI-3, WG2020-3
Webinars to provide updates to Parties and stakeholders on new documents, organization of work and other aspects of the meetings.
The Convention on Biological Diversity (CBD) is hosting a series of webinars to update Parties and stakeholders  on new documents, the organization of work and other aspects of the resumed sessions of the twenty-fourth meeting of the Subsidiary Body on Scientific, Technical and Technological Advice (SBSTTA-24), the third meeting of the Subsidiary Body on Implementation (SBI-3) and the third meeting of the Open-ended Working Group on the Post-2020 Global Biodiversity Framework (WG2020-3), scheduled for 13-29 March 2022 in Geneva.
The webinars help maintain critical momentum ahead of the resumed three meetings; meetings that are critical for developing an ambitious, action-oriented and accountable post-2020 global biodiversity framework essential for human well-being, sustainable development and the future of all life on Earth.
The webinars, organized by the CBD Secretariat in collaboration with the SBSTTA Chair, the SBI Chair and the WG2020 Co-Chairs, as well as partner organizations, will be launched on 13 January.
The first webinar focusing on SBI-3 agenda item 9 on options to enhance planning, reporting and review mechanisms will be held at 8:00 am EST and at 6:00 pm EST. Participants are invited join the session that is most convenient based on their time zone. The webinars are conducted in English only. To register for this webinar, please click here. 
More information on the webinars series is available here.
More information
To Top