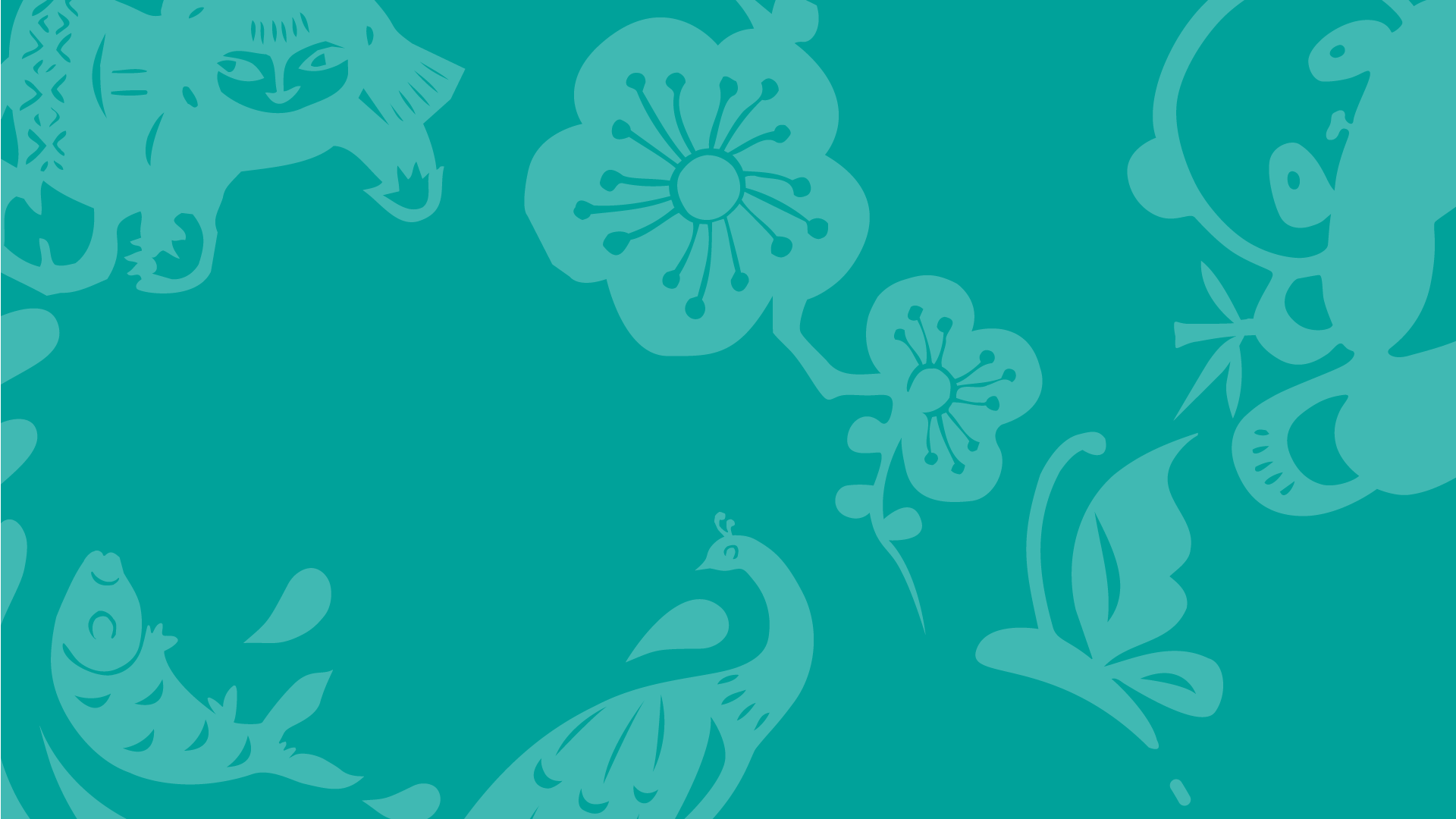 IDB 2023 in Cuba
 

 Tweet from President Miguel Díaz-Canel Bermúdez
Reunión de Expertos y directivos del Ministerio de Ciencia, Tecnología y Medio Ambiente (Citma)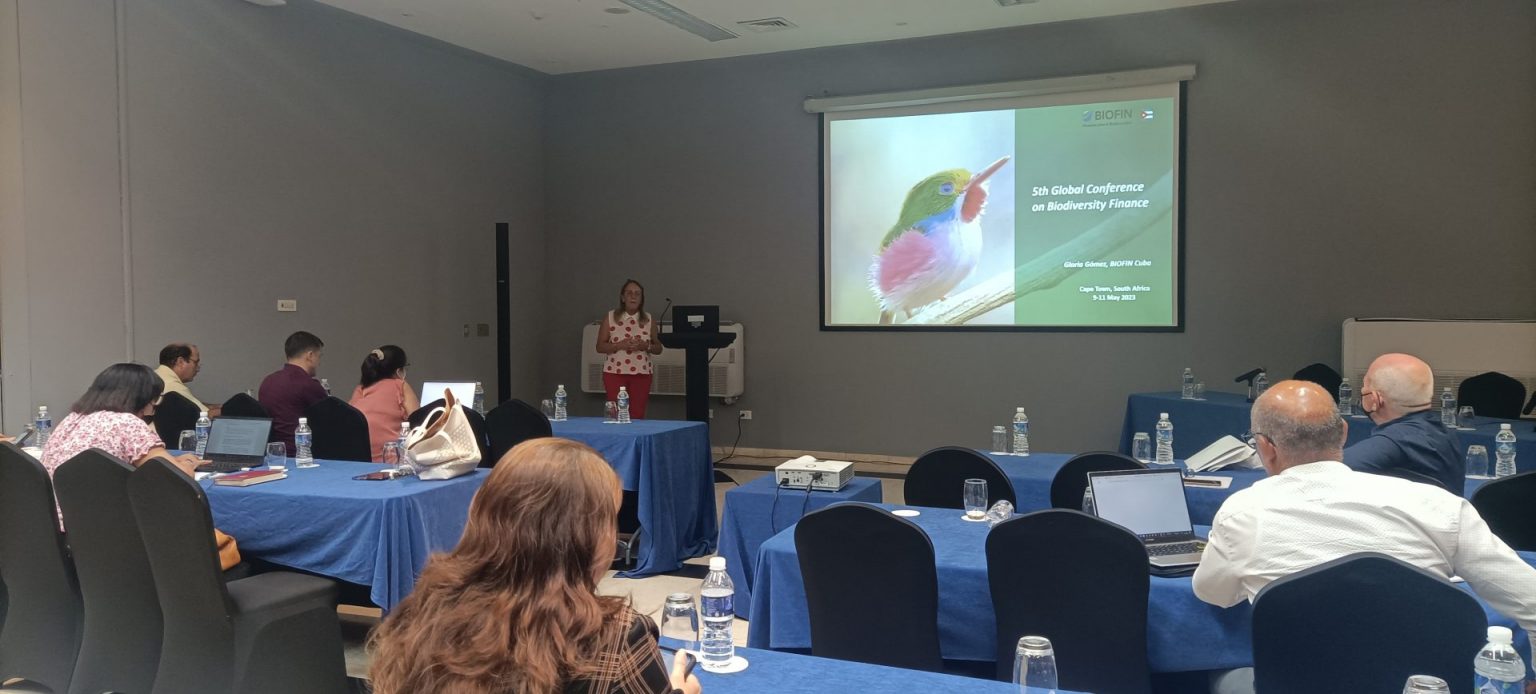 Expertos y directivos del Ministerio de Ciencia, Tecnología y Medio Ambiente (Citma) intercambiaron en La Habana sobre metas relacionadas con la determinación de indicadores, soluciones de financiación del Programa Nacional de Biodiversidad, que tributen al Marco Mundial de Biodiversidad.
En encuentro presidido por el viceministro primero del organismo rector de la ciencia en Cuba, se abordaron temas vinculados con el enfrentamiento al cambio climático, la carbononeutralidad, la contaminación por plásticos, así como la meta de movilización de recursos del Marco Mundial de Biodiversidad.
In English: Experts and directors of the Ministry of Science, Technology and Environment (Citma) exchanged in Havana on goals related to the determination of indicators, financing solutions of the National Biodiversity Program, which contribute to the World Biodiversity Framework .
In a meeting chaired by the first deputy minister of the governing body for science in Cuba, issues related to confronting climate change, carbon neutrality, plastic pollution, as well as the resource mobilization goal of the World Biodiversity Framework were discussed.
Leer mas / More information
Website: https://www.citma.gob.cu/cuba-continua-apostando-por-defensa-de-la-biodiversidad/
Organizers
Ministerio de Ciencia, Tecnología y Medio Ambiente (CITMA), Cuba
https://www.citma.gob.cu/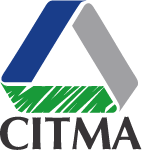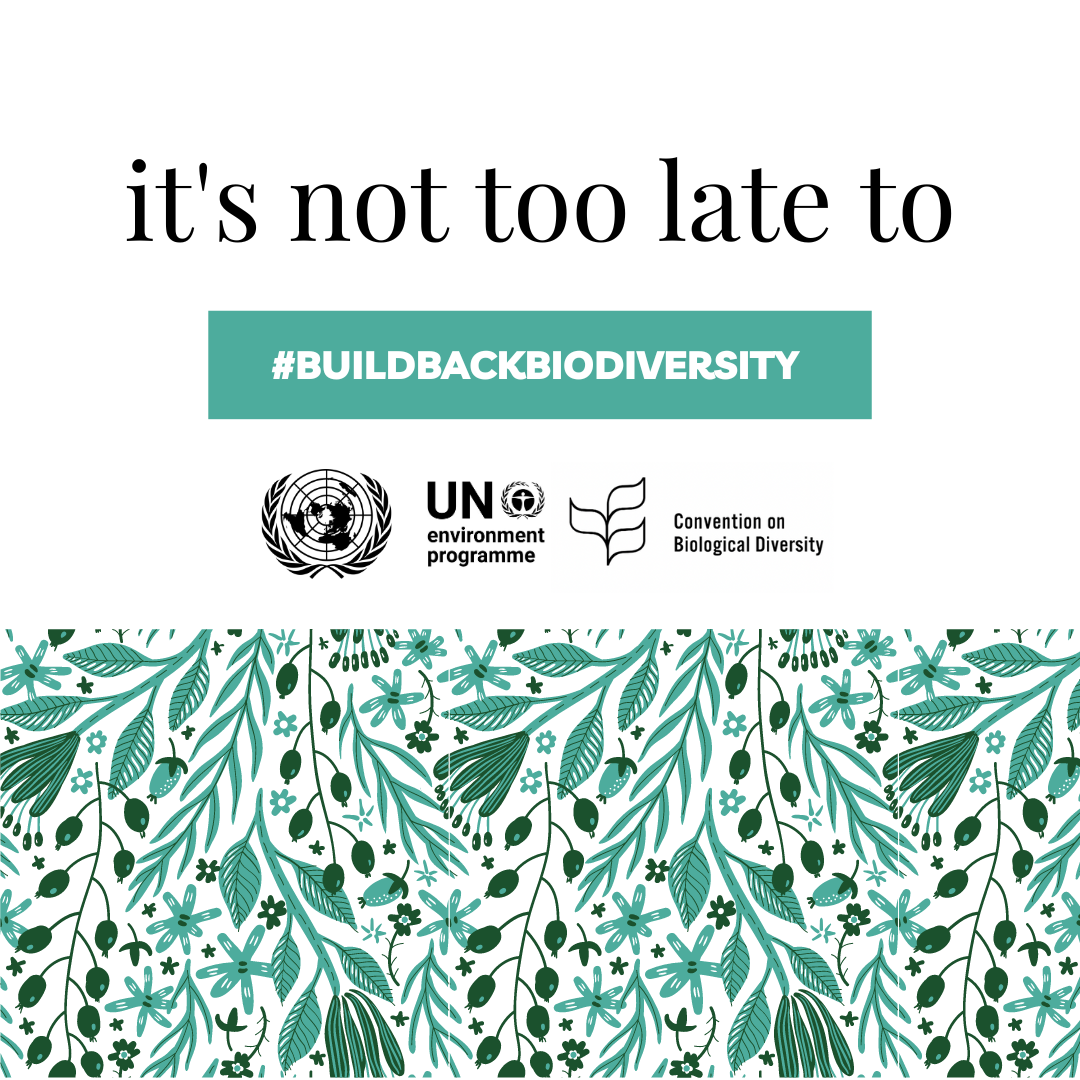 To Top