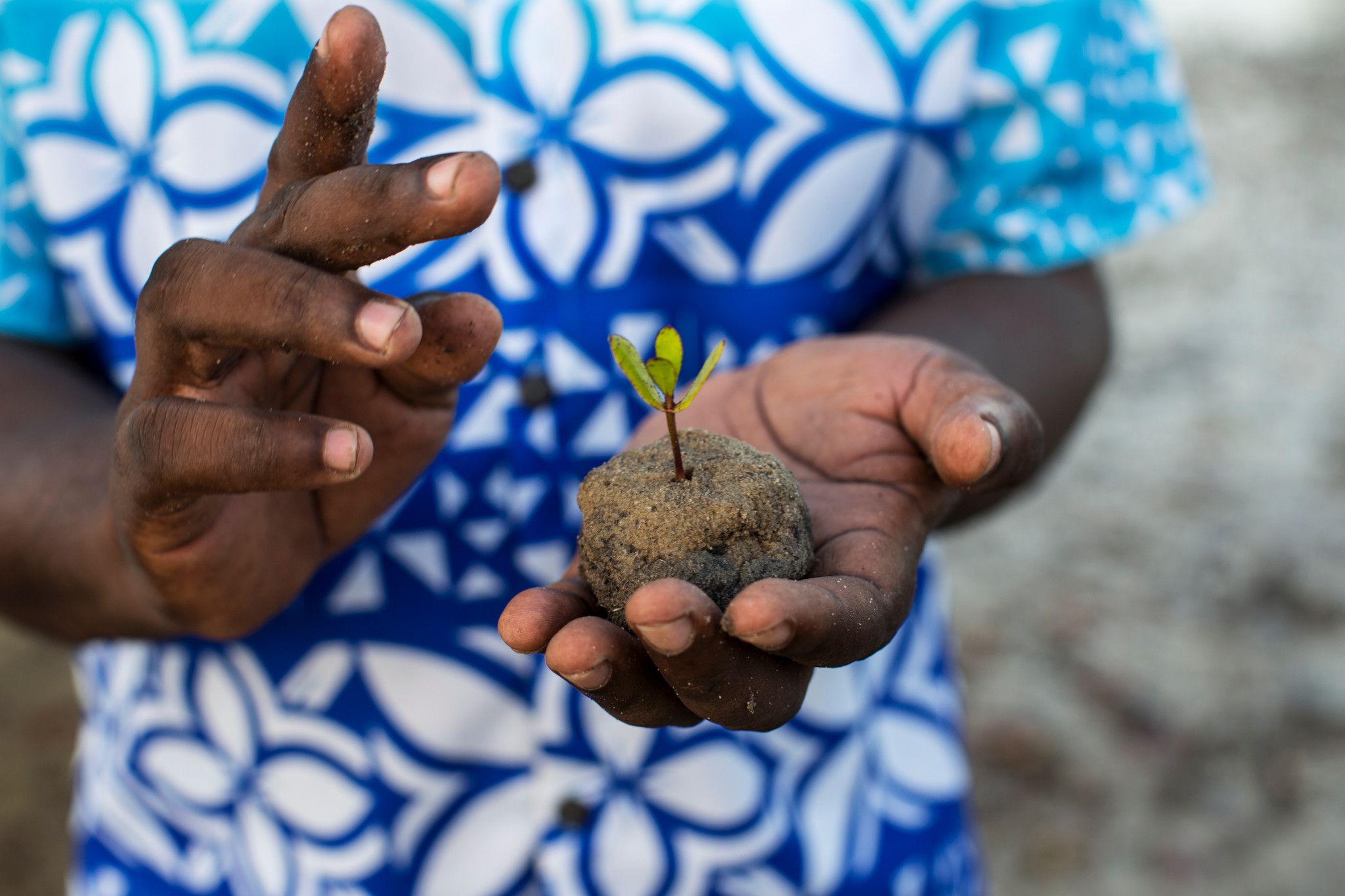 UNEP/ Will Baxter
International Day of Forests -- 21 March 2021
The theme for 2021 is "Forest restoration: a path to recovery and well-being"
The International Day of Forests celebrates and raises awareness of the importance of all types of forests. Forests are one of the most biologically rich terrestrial systems. Together, tropical, temperate and boreal forests offer diverse sets of habitats for plants, animals and micro-organisms, and harbour the vast majority of the world's terrestrial species.
On each International Day of Forests, countries are encouraged to undertake local, national and international efforts to organize activities involving forests and trees, such as tree planting campaigns.  The year 2021 is particularly special as it marks the start of the UN Decade on Ecosystem Restoration, a decade where forests, which harbour 80 per cent of the world's biodiversity will play a crucial role.  
Forest biodiversity is interlinked to a web of other socio-economic factors, providing an array of goods and services that range from timber and non-timber forest resources to mitigating climate change and genetic resources. At the same time, forests provide livelihoods for people worldwide and play important economic, social, and cultural roles in the lives of many indigenous communities.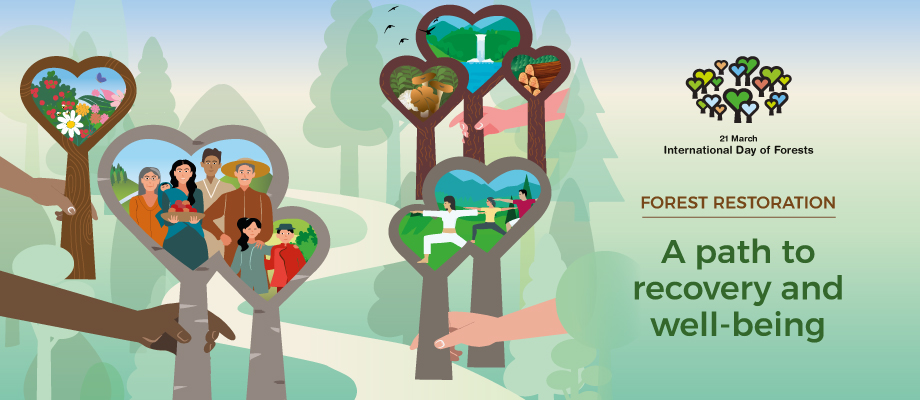 Forests and forest biological diversity are innately linked to ecosystem and human well-being. As the the world is still reeling from the COVID-19 pandemic, the sustainable use of biodiversity needs to be part of the blueprint for 'Building Back Better'. Global recovery programs must have strong environmental safeguards in place and make full use of the opportunities in the forest sector to reset economies on a greener track. 
These solutions will need to be deployed at scale, including in post-pandemic recovery packages, policies and financial mechanisms.  This will give us a head start on the goals of the post-2020 global biodiversity framework and stabilize or reverse trends of biodiversity loss over the next 10 years.  This will allow for the recovery of natural ecosystems in the following 20 years, with improvements by 2050 to achieve the UN Vision of "living in harmony with nature".  
More Information:
Forests Against Climate Change
To Top