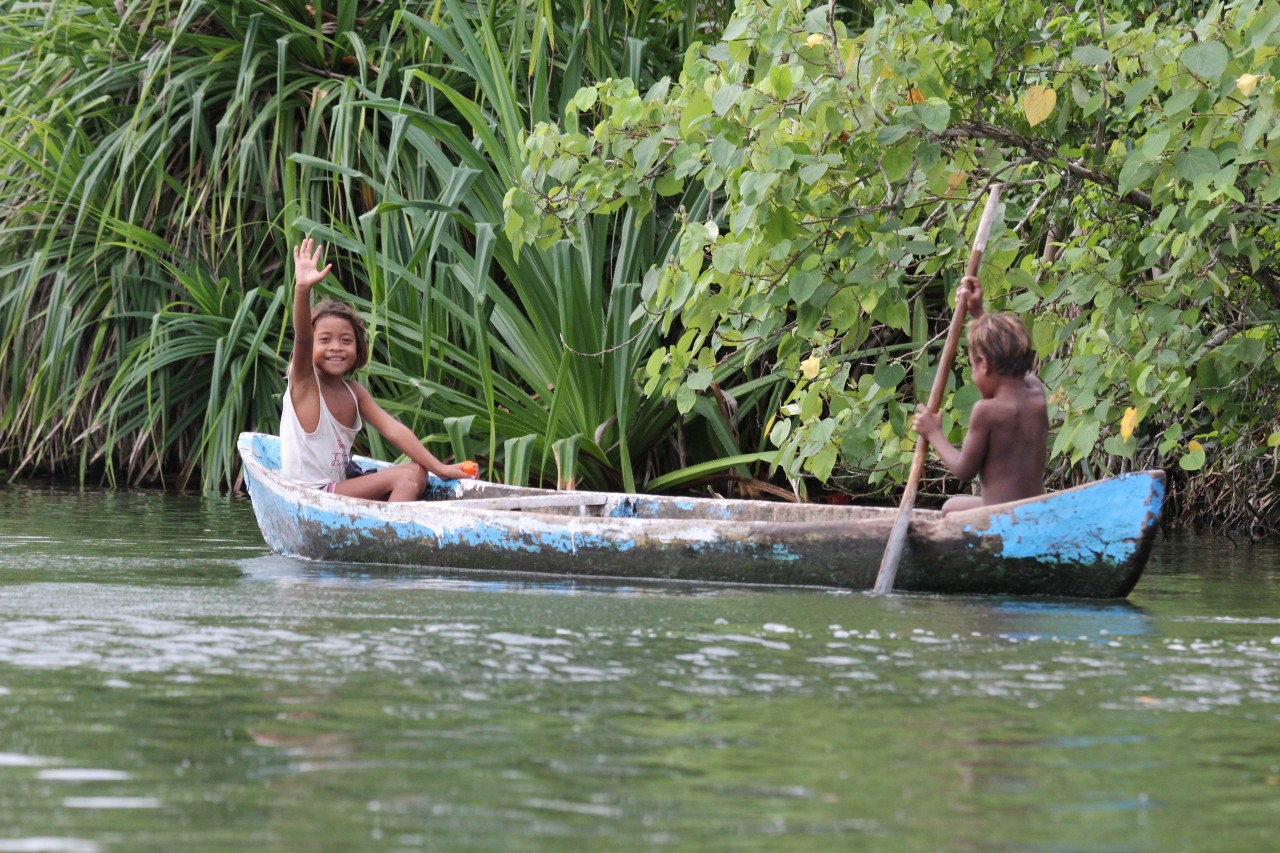 © Brent A. Mitchell
Perspectives on COVID-19 and Protected Areas
"Let's all resolve to implement the Post-2020 Global Biodiversity Framework and the 2030 Agenda for Sustainable Development in full and on time. There is no alternative." -- Elizabeth Maruma Mrema, Executive Secretary of the Convention on Biological Diversity
The following is an excerpt from the article titled,  "Reframing the Problem And Solutions: Twelve Perspectives From Around The World" which appears in the Special Issue on COVID-19 edition of PARKS, The International Journal of Protected Areas and Conservation.
"In the face of this challenge [of the COVID-19 pandemic], the Post-2020 Global Biodiversity Framework is our road map and its implementation a necessity for our survival. The next 10 years will be the most critical of our generation. Without much more determined action, nature will be destroyed on an appalling scale, with ever greater environmental threats and climate-related impacts, including floods, storms, drought, desertification, food shortages, water scarcities, wildfires, sea level rise and depletion of the oceans. To avoid this nightmare future and realise instead the 2050 Vision of Living in Harmony with Nature, the nations of the world must deliver on the 2030 Agenda for Sustainable Development.
The Parties to the Convention on Biological Diversity recognise that protected and conserved areas are cornerstones of biodiversity conservation. They constitute important stocks of natural, cultural and social capital and yield economically valuable goods and services that benefit human populations. If they are to function well, they must be effectively managed and governed with inclusiveness, transparency and equity, and encourage the participation of Indigenous peoples and local communities, and youth, among others.
There is some good news. We are on track to exceed Aichi Target 11 – of 17 per cent of terrestrial areas under protection, and 10 per cent of marine and coastal waters. Almost 20 million kilometers squared in protected land and sea areas have been added over the last decade. With coherent and concerted effort, globally agreed targets can be achieved.
The COVID-19 pandemic taught us that by working together and in solidarity, we can end the pandemic, tackle its consequences and build resilience against future pandemics. We should transfer that lesson to the challenge of biodiversity by implementing the Post-2020 Global Biodiversity Framework.
Moving into the post-2020 period, we will need increased ambition and implementation, as well as a greater focus on protected area quality. By leading humanity away from its current destructive course, we can achieve the 2050 Vision of Living in Harmony with Nature. But that will require a concerted effort from all stakeholders: governments; global, regional and sub-regional organisations; nongovernmental organisations, civil society, the private sector, academia and others..."
Read the full article in Issue 27 of PARKS, The International Journal of Protected Areas and Conservation
More information
To Top